ATP USA Inc is a total solutions company specialized in providing IT Staffing Services and Business Process Outsourcing Solutions. Our business is all about developing people — helping professionals with their careers, helping our clients find the best talent. Our objective has been to recruit only the highest caliber and most knowledgeable IT professionals available.
We're an single source provider of ERP, Data Warehousing and CRM Consultants, Executive Recruiting and Contract Recruiting.
Read More
PLACEMENT
We work closely with all our clients, analyzing their needs in order to determine the best possible solutions. Our consultants are then carefully matched for the job, ensuring that they have the right background, experience, knowledge and training.
CONSULTING
Based on the requirement and needs of the client we provide the best solution and price for a project to reduce their burden/cost of IT related project/support by supplying our own staff for projects and positions. We deal both long term and short term projects/support.
IT OUTSOURCING
We have expertise in providing professional services and working with clients to provide them with cost-effective high-quality enterprise-level solutions for clients' most complex IT challenges.
TRAINING
We providing professional training in SQL and QA Testing. Our aim is to provide highly innovative, best practice based professional development which will encourage participants to question, challenge and explore key concepts.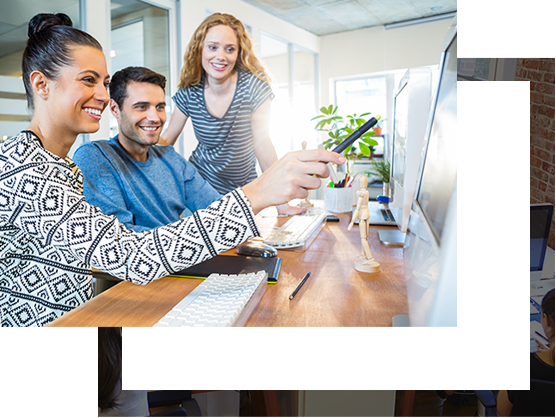 Dedicated Team
Our team is very focused on the meeting requirements without compromising the deadlines. Have well trained IT background recruiters and IT professional for any services.
Business Consulting
Have dynamic team to understand client's needs. Software programming and application development can be outsourced directly to us or handled by one of our associates overseas.
IT Staffing
We offer a broad range of staffing options and solutions, encompassing most IT department requirements.